When else to be pampered and warmed up in a whirlpool or sauna than in winter? Winter directly encourages you to visit the mountains, so how about combining both of these options? Wellness resort Jánošíkov dvor is located directly below the Malý Rozsutec mountain, surrounded by beautiful nature. In addition to the classic saunas and whirlpools, you can also indulge in the absolutely amazing private beer, herbal and relaxation baths.
Entering the wellness area, you can enjoy relaxation in up to 4 saunas with a cooling pool, designer showers and spacious relaxation rooms with beautiful views of the adjacent mountains. The wellness area also includes 2 relaxing whirlpool baths and a fully equipped bar with loungers and armchairs.
Enjoy your stay in our warming Jánošíkov wellness centre.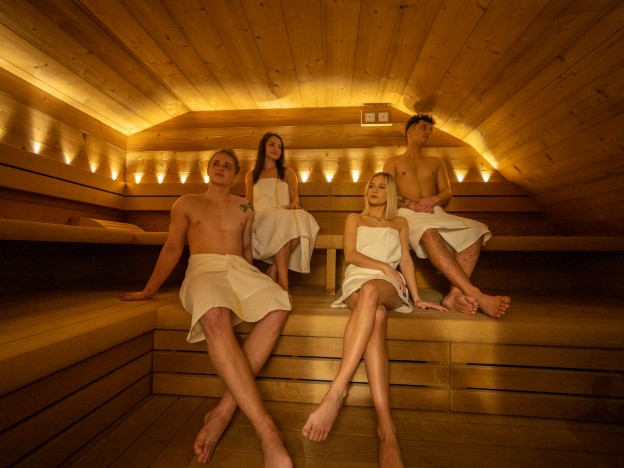 Ski park Kubínska hoľa - 29,6 km - Dolný Kubín
Vrátna Fee Time Zone - 13,4 km - Terchová
Ski Centrum Kozinec - 4,1 km - Zázrivá
Ski Zábava Hruštín - 45,4 km - Hruštín
Sport Centrum Malá Lučívná - 8,3 km - Párnica
Ski Park Racibor - 28 km - Oravský Podzámok
Orava snow - 24,8 km - Oravská Lesná
Snow Sun Vadičov - 25,5 km - Horný Vadičov
Ski Krušetnica - 53,1 km - Krušetnica
Straník ski resort - 30,1 km - Žilina
Veľké Ostré ski resort - 43,5 km - Lopušné Pažite
Snow Paradise Veľká Rača - 51,9 km - Oščadnica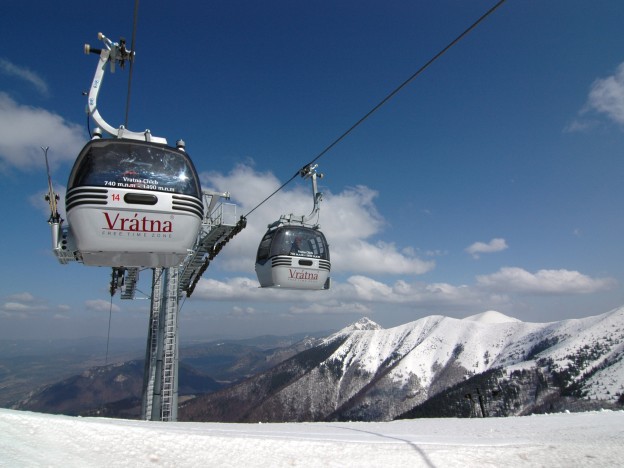 Relax – information centre Terchovec – 7 km, Terchová
Aquarelax Dolný Kubín – 25 km
Gino Paradise Bešeňová – 43 km, thermal swimming pools all year
SPA Aphrodite - Rajecké Teplice – 46 km, health resort, thermal swimming pool
Tatralandia – 63 km, Aquapark (largest aquapark in Slovakia)
Aquapark Meander Park Oravice - 68 km - Oravice