Direct reservation
guarantee of free rooms
by direct reservation on our website
by direct reservation on our website
Jánošíkov dvor in Zázrivá
If you want to meet, explore, experience and have fun, you are on the right place. There are three original wooden houses built in an insidious style ready for you, crafted with fire, smell of wood and home cusine near Jánošík's birthplace - Terchová.
Choose from our wooden houses
Special offers and packages
Accommodation packages and special offers for all
Choose from our extensive range of accommodation in Orava. We've prepared packages for larger groups, but also stays for couples in love and families. Choose a category (left) that suits you and check out our special offers or packages.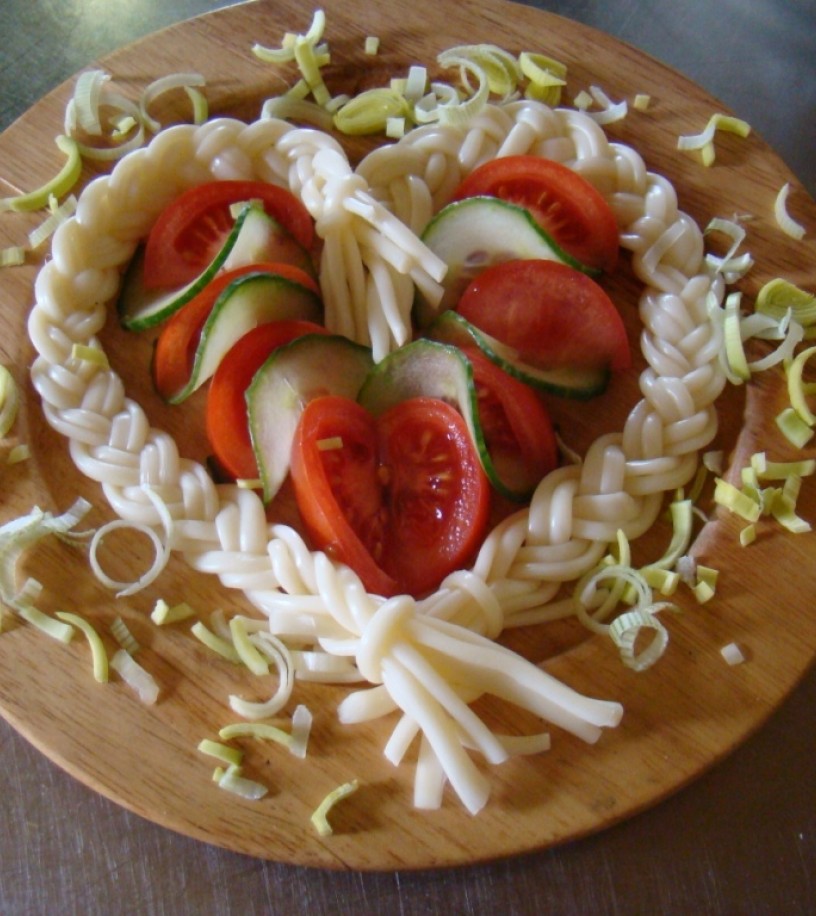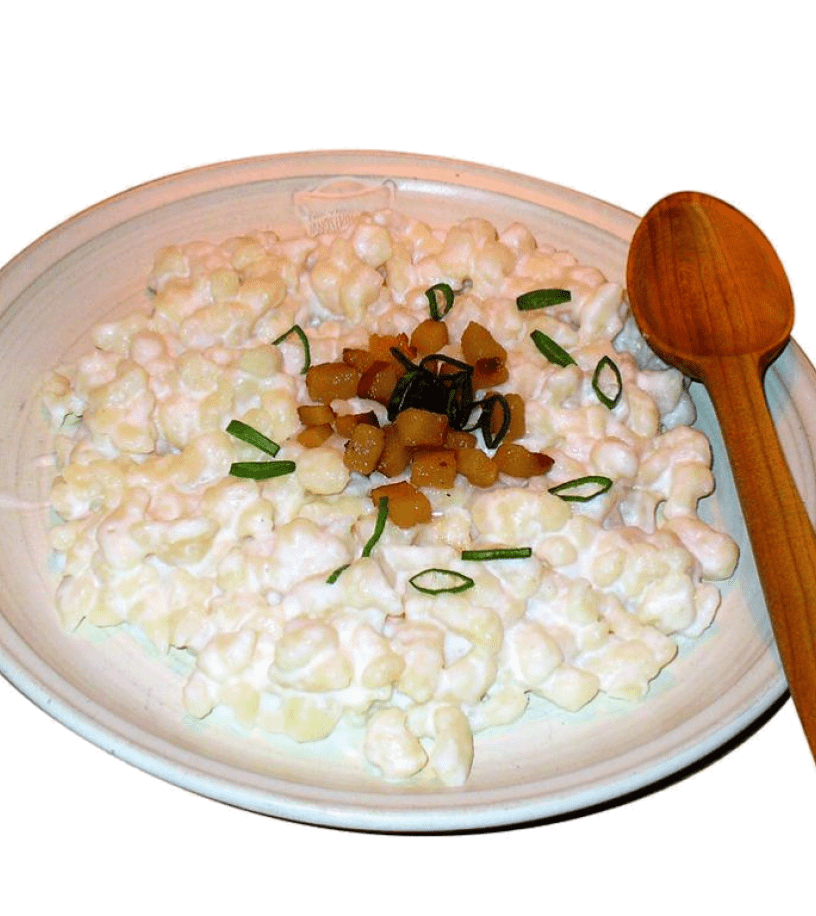 Jánošík's haluškáreň – the tavern offers a pleasant seating for the guests of Jánošíkov dvor as well as for passers-by. Wooden sculptures and various period objects depict the life of the most famous Slovak brigand Juro Jánošík.
Wooden houses of Jánošíkov dvor guest-house are situated in beautiful surroundings of Malá Fatra National park, in the location of Zázrivá - Malá Petrová, right below Malý Rozsutec.
Zázrivá and its surroundings offer countless hiking and biking trails for demanding and less demanding tourists.
Not far from wooden houses are hiking trails on the ridges of Veľký Kriváň, Štefanová, Veľký a Malý Rozsutec. Interesting are also the rocky massifs of Tiesňava with Zbojnícky chodník - walking path and Jánošíkove diery, about 5km from the guesthouse. Terchová is about 7km away.
After exerting strength in beautiful landscapes and nature, you can also enjoy other than hiking activities.