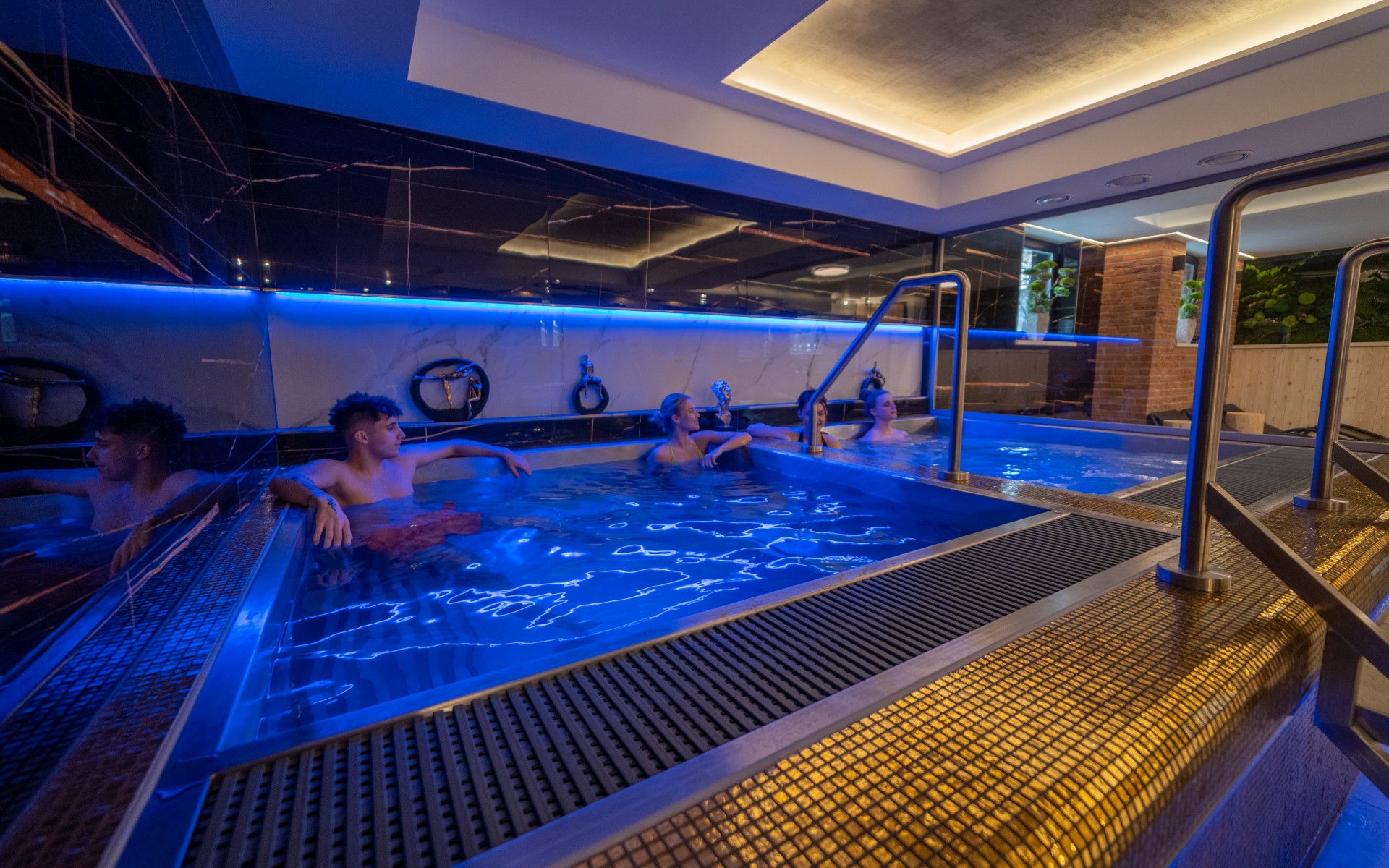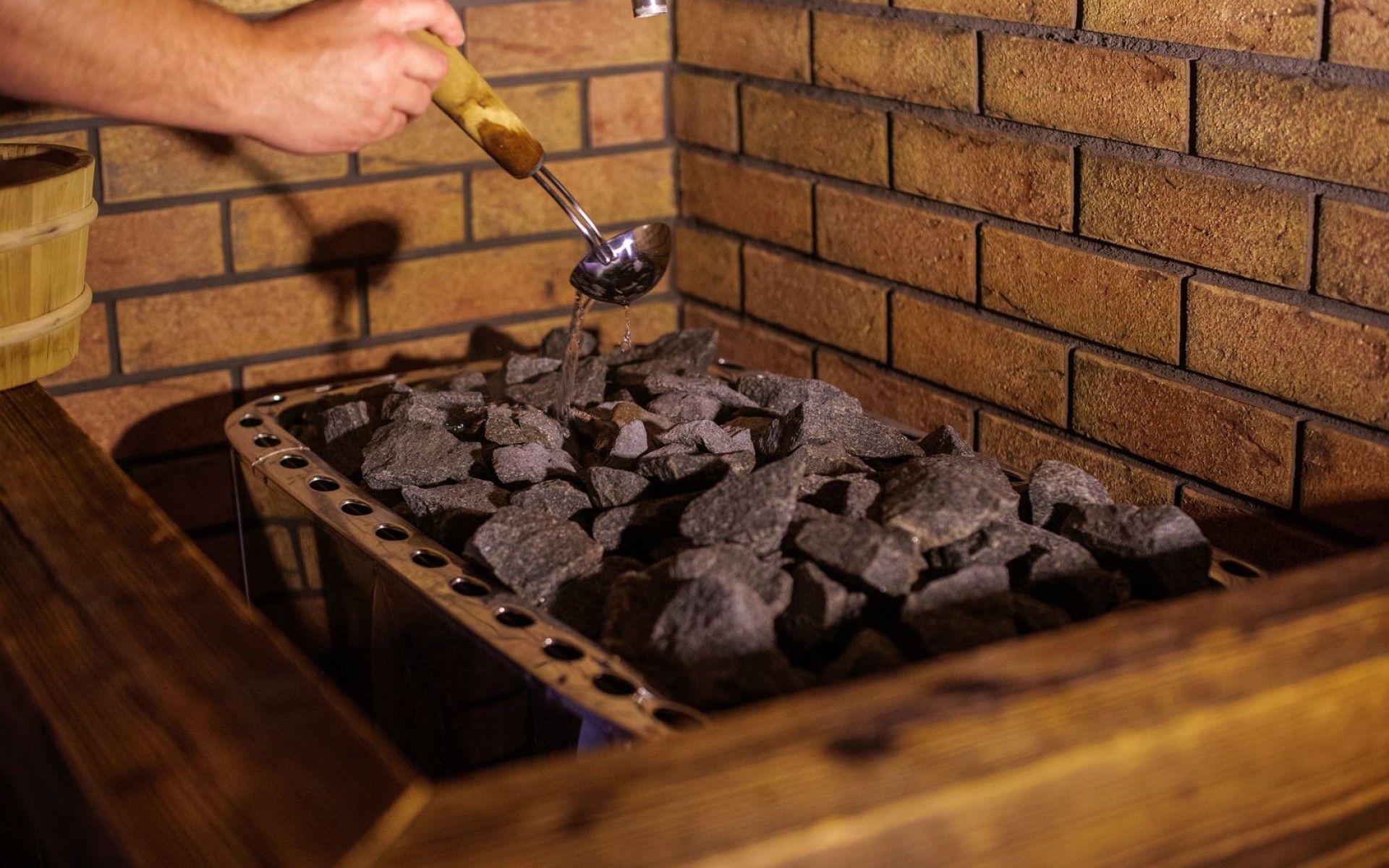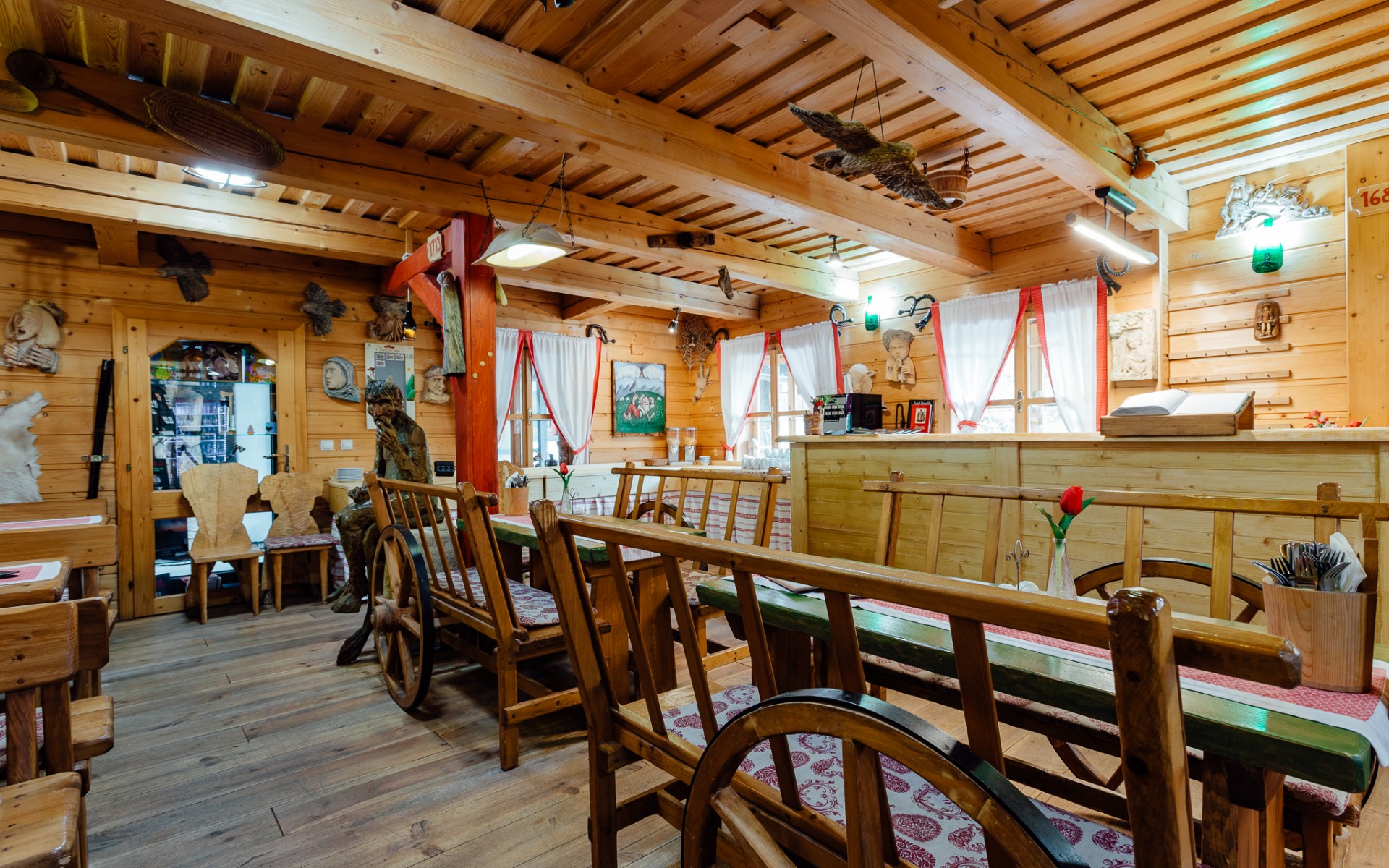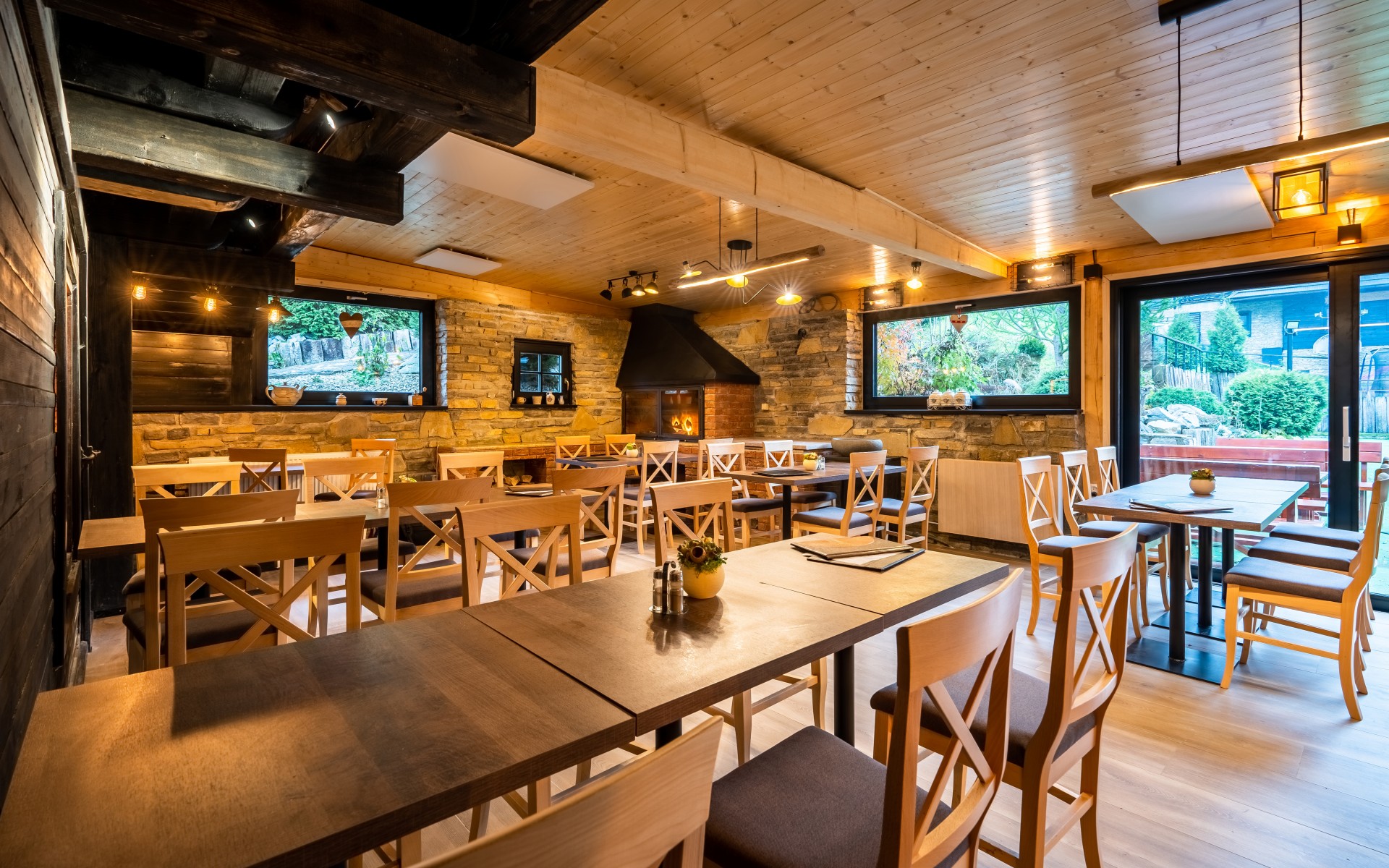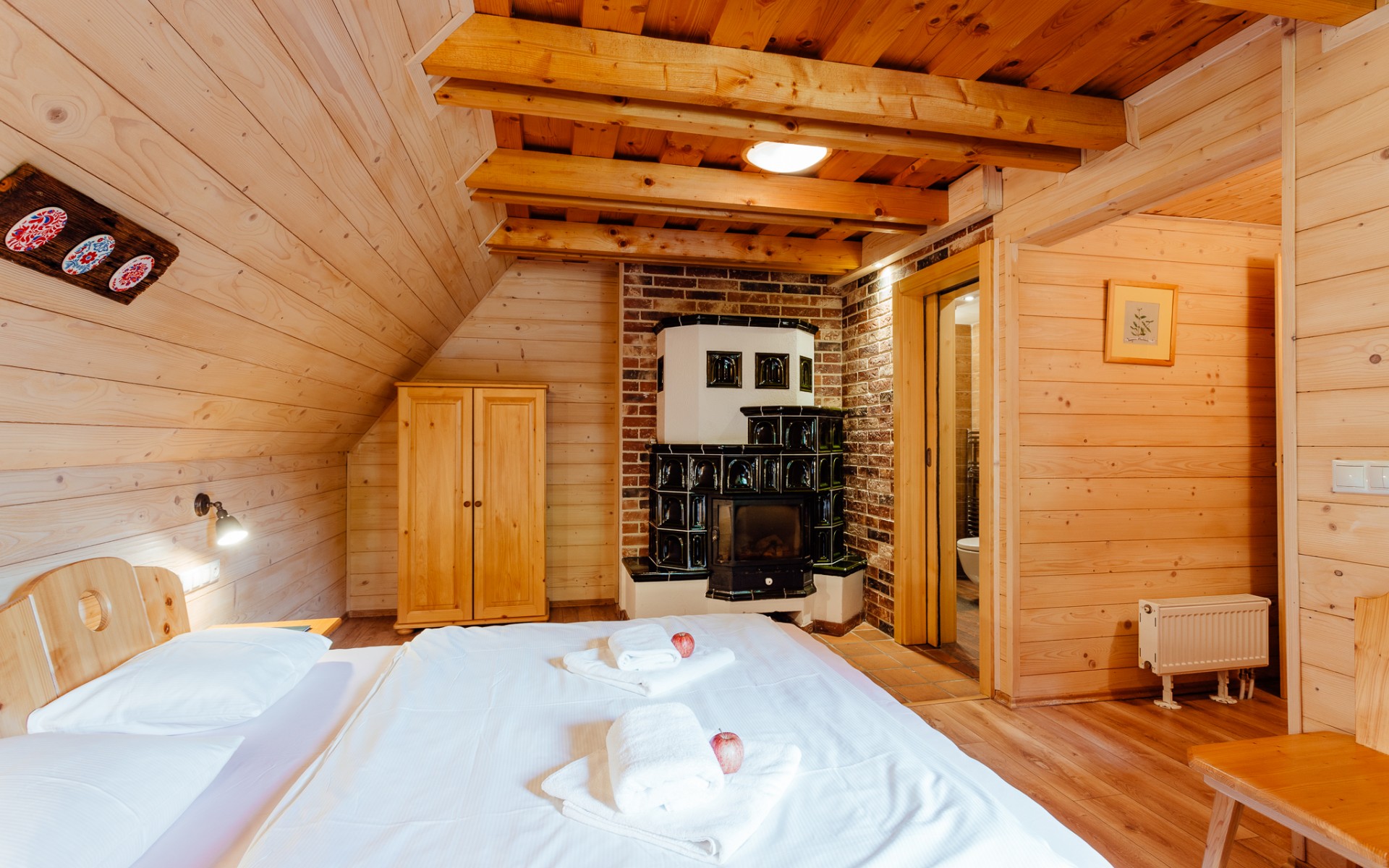 Direct reservation
guarantee of free rooms
when booking 30 days in advance on our website
by direct reservation on our website
when booking a stay of 3 nights or more
Wellness resort Jánošíkov dvor in Zázrivá
Jánošíkov dvor is a newly renovated wellness resort in Zázrivá in the heart of the Mala Fatra National Park. It is an ideal place for meeting, exploring, fun and relaxation. You will be enchanted by the traditional wooden houses built in folk architecture and homemade Slovak cuisine, which is known far and wide. The smell of wood and the fire in the fireplace anchor the feeling of cosiness.
Choose from our original wooden houses
Special offers and stay packages
Wellness stay packages for everyone
Combine several pleasant services into one amazing relaxation.
We offer you discounted wellness stay packages for two, where your trip to the world of relaxation can start in one of our saunas, then you can contemplate under the hands of our professional masseurs, and after the massage you can enjoy a private relaxation bath unlit by candles or a beer bath with a barrel of good beer, or a bottle of cooled sparkling wine or an experience wine.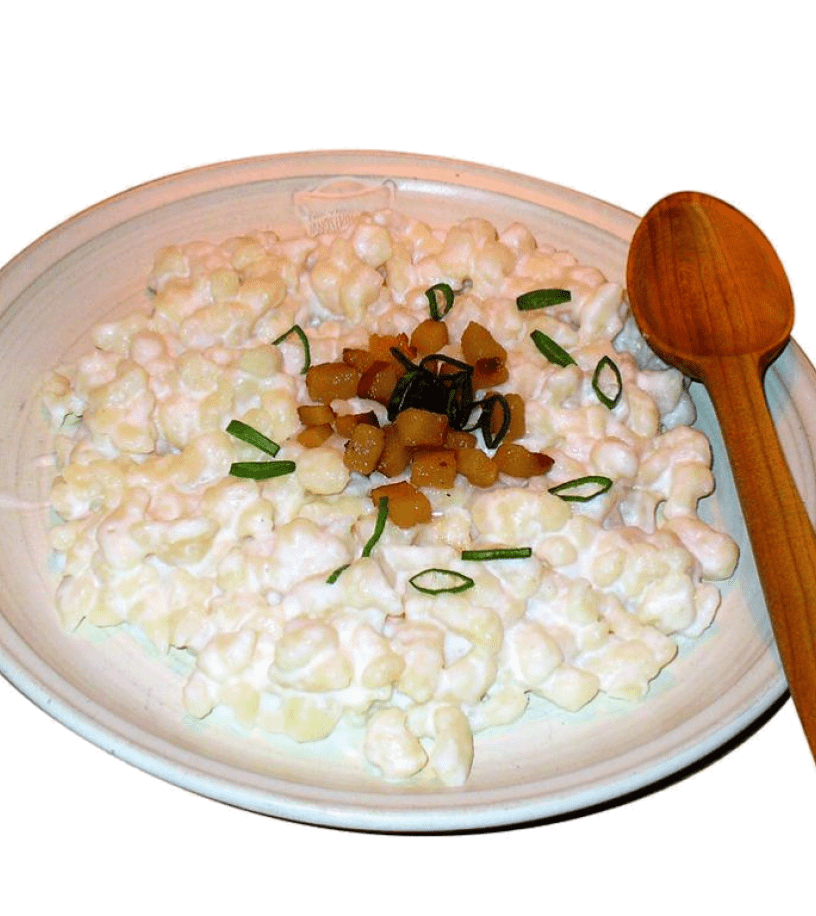 Jánošík's haluškáreň – the tavern offers a pleasant seating for the guests of Jánošíkov dvor as well as for passers-by. Wooden sculptures and various period objects depict the life of the most famous Slovak brigand Juro Jánošík.
Activities all year round
The wooden houses of the wellness resort Jánošíkov dvor are situated in the beautiful surroundings of the Malá Fatra National Park, in the locality of Zázrivá - Malá Petrová, directly below the Malý Rozsutec.
Zázrivá and its surroundings offer countless hiking and cycling trails for demanding and less demanding tourists.
Near the wooden houses there are hiking trails to the ridges of the Veľký Kriváň, to Štefanová, to Veľký and Malý Rozsutec. Interesting are also the rocky massifs of Tiesňava with the Zbojnínický trail and Jánošík's holes, about 5 km away from the resort. Terchová is about 7 km away.
The Veľký Rozsutec can also be reached directly from our wooden houses via Medziholie. It is necessary to take care of the nature and for its protection this route is closed in the period from 1 March to 15 June. After recharging your batteries in the beautiful surroundings and nature, you can enjoy other non-tourist activities.